22 Dec

Climate Change, Conflict Pushing Millions of Ethiopian Children Out of School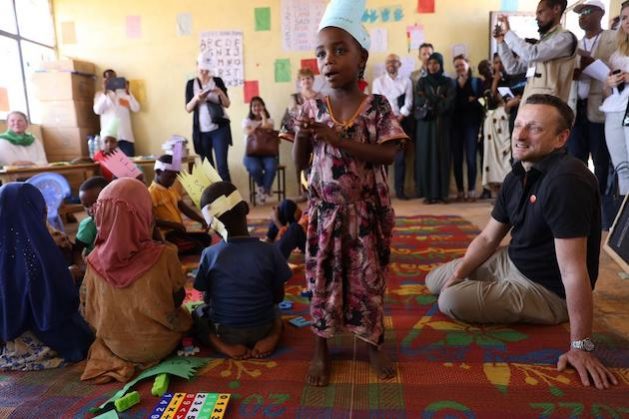 A silent catastrophe is unfolding in Ethiopia on the backdrop of years of inter-communal conflict and the most prolonged and severe drought in recent years. High inflation and food insecurity in the drought-ravaged country is among the worst in the world.
The risk of losing an entire generation of children is imminent as nature's wrath and conflict stand in the way, undermining access to education, school infrastructure, and functional educational administrative systems. Girls, especially teenage girls, children with disabilities, and displaced children, are among the most at risk. Read more.