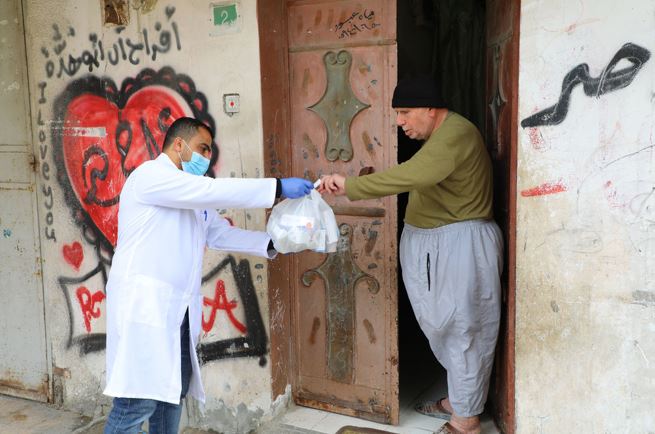 12 Nov

For a stronger society, we need to listen to our elders

United Nations Secretary-General António Guterres said it was important to make concerted efforts across the designated Decade of Healthy Ageing 2020 2030, to improve the lives of older persons, their families and communities.  He encouraged governments to listen to older people's 'suggestions and ideas' for more inclusive societies.

"The potential of older persons is a powerful basis for sustainable development", he flagged.  "More than ever, we must listen to their voices, suggestions and ideas to build more inclusive and age friendly societies".

Claudia Mahler, the UN independent expert on the enjoyment of all human rights by older persons, flagged that the COVID-19 pandemic has magnified existing violations of elderly rights.  "Existing inequalities that older persons face in terms of access to health, employment and livelihood are exacerbated", she said, and yet, "they are chronically invisible".

In the absence of a dedicated internationally-agreed legal framework, Ms. Mahler spelled out: "We must ensure that responses to this crisis specifically identify and prioritize older persons…during the pandemic response and recovery phases".