14 Mar

Prof. Jace Pillay reflects on importance of churches in upholding children's rights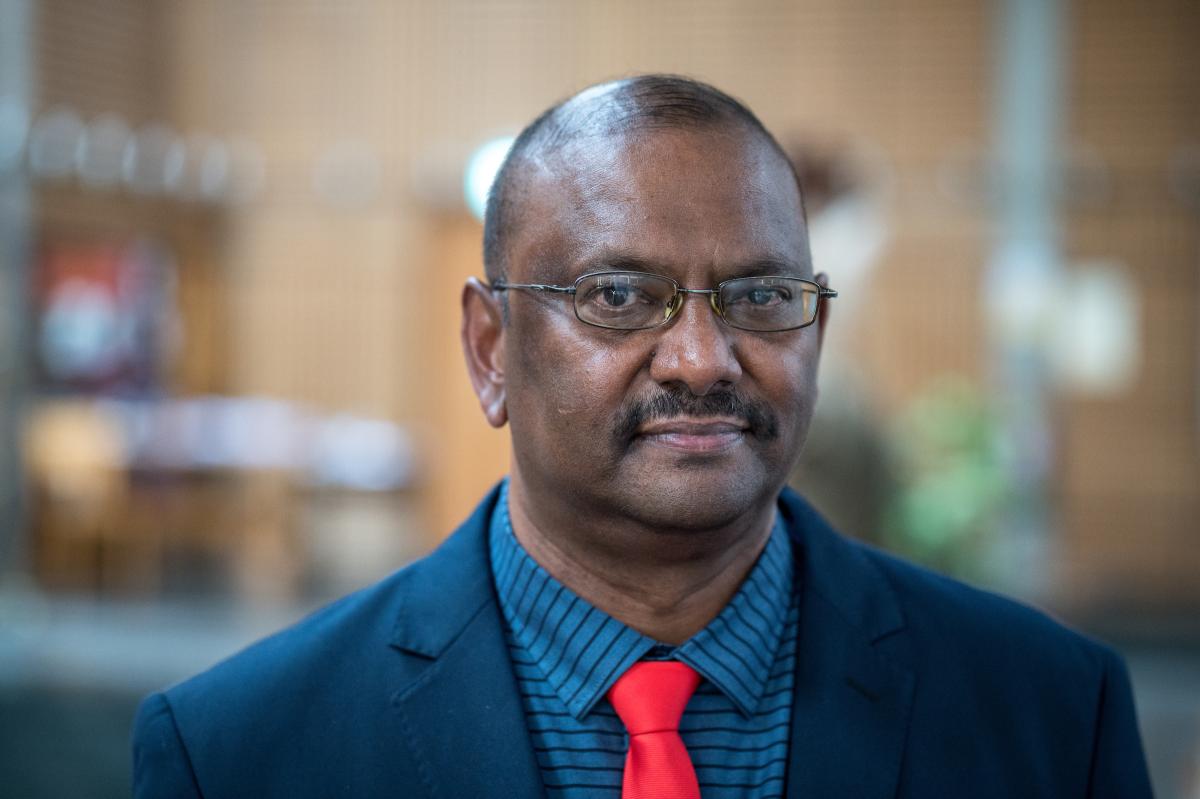 Prof. Jace Pillay, South African research chair for Education and Care in Childhood at the University of Johannesburg, reflected on the importance of churches in ensuring the rights of children.
Twin brother of World Council of Churches (WCC) general secretary Rev. Prof. Dr Jerry Pillay, Jace Pillay noted that South Africa has very good policies with regard to children's rights —but in many areas those policies exist only on paper, as they are not implemented. Read more.