05 Dec

SOUTHCOM Commemorates 25th Anniversary of Its Human Rights Initiative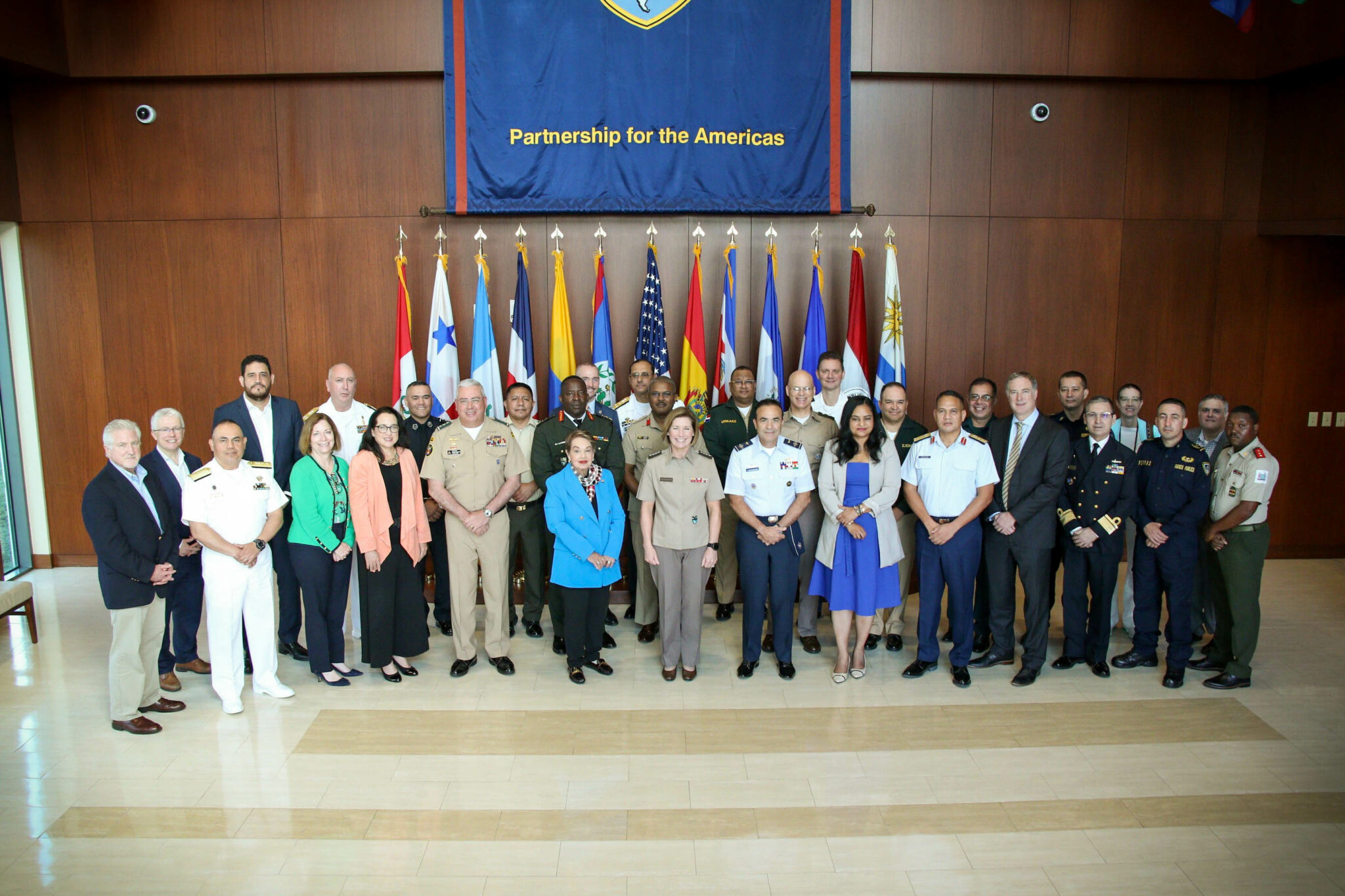 More than 100 participants representing Western Hemisphere militaries, governments, nongovernmental organizations, and academia gathered in the Conference Center of the Americas at the headquarters of U.S. Southern Command (SOUTHCOM) December 1 to commemorate the 25th anniversary of SOUTHCOM's Human Rights Initiative (HRI).
In 2002, with input from more than 30 countries, the HRI contributed to the development of a Consensus Document on human rights that currently serves as a human rights model.
Through its Human Rights Office, SOUTHCOM has supported the efforts of 11 countries that have committed to implementing human rights programs in their defense or public security institutions, including the Dominican Republic, Colombia, and Peru. Read more.